Our mission is to be a world class service provider with customer-centric and value orientedApproach in all our projects and undertakings.


To ensure that our clients are provided a rewarding environment to the projectsundertaken by us.


To ensure that integrity and transparency is maintained in all our efforts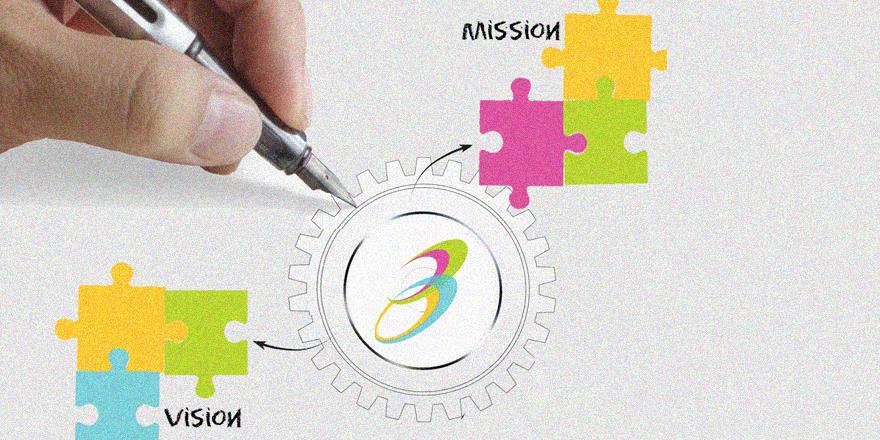 In today's dynamic business environment, we envisage to be the preferred partner forour clients towards meeting their project requirements.


Services
Contact Us



Follow Us
Email |: info@hillsengineeringqa.com
Phone |:+974 40378755